This event is sold out! Contact us to join the waiting list.
Experience Worship for Everyone and be equipped to develop your all-age worship—for all ages to grow in faith.
Programme
MORNING SEMINARS
---
Gaining A Theology & Vision For Worship for Everyone
Nick Drake & Lynn Alexander
GS St Luke's
Read more
What does the Bible have to show us about intergenerational worship? How do you form a vision for spirit-filled worship with children present?
---
Getting Buy-In & Instituting Change
Rachel Turner & Jess Rodewald
GS St Luke's
Read more
How does Worship for Everyone get created? How do we get our leaders and congregations to own the values and instinctively think intergenerationally?
---
Songwriting for Everyone
Becky Drake & Alex Hart
GS Central (Main Auditorium)
Read more
Top tips, inspiration and ideas for anyone interested in songwriting for all ages and will include a practical songwriting exercise for all ages.
---
Learning To Hear God's Voice
Becky Sedgwick & Kate Irvine
GS Central (Coal House)
Read more
God wants to speak to everyone, no matter how young or old! But listening to God and tuning into his voice takes practice.
---
How To Include Children with Additional Needs
Elisabeth Higgs
GS St Luke's
Read more
An optional lunchtime seminar exploring why inclusivity is so important, and what you can do to help children with additional needs in your area of ministry. There will also be an opportunity to visit Gas Street's sensory room and ask Lis any questions you have about how to make the first steps in improving accessibility and making adjustments in your setting.
AFTERNOON SEMINARS
---
Worship for Everyone at Home (with 24/7 Prayer)
Phil Togwell & Kristen Stevenson
GS Central (Coal House)
Read more
Come and experience Lectio live, and be inspired to bring the Bible and prayer into your family's home life.
---
Worship for Everyone for Worship Leaders
Becky Drake, Taku Mudere & Martha Goshawk, interviewed by Reuben Williams
GS St Luke's
Read more
Get inspired and equipped as a worship leader to lead children and adults in worship. Get practical tips, and ask your questions.
---
Prophetic Art in Worship
Elaine Sims
GS Central (Café)
Read more
Encountering God in worship is a vital part of our lives, and art can be a transformational way to do it. Come and try it! All ages are welcome!
---
How To Speak To All The Generations
Rachel Turner, James Leavy with Sebrina Blackstock-Miller
GS Central (Main Auditorium)
Read more
How do we find our voice and speak confidently and effectively to everyone? How do we communicate with everyone and construct deeply impacting and challenging talks for all ages?
Contributors
---
Nick & Becky Drake
Read more
Nick and Becky Drake are the founders of Worship for Everyone, a movement to unite all ages in worship, creating songs and resources for churches, homes and schools. They have led worship for many years, and are based at Gas Street Church in Birmingham. Nick has a doctorate in theology and regularly teaches on worship, whilst Becky has spent several years as a primary school Chaplain, and is passionate about communicating Jesus in a joyful and accessible way for all.
They have four children, who joined them throughout lockdown in a weekly live show, 'Family at 4', which reached tens of thousands of households. They continue to write and release music both for Worship For Everyone, and Songs For School, and have published books including Worship for Everyone: Unlocking the transforming power of intergenerational worship, and Worship For Everyone: A Journal for all ages.
---
Sophie Crew
Read more
Sophie currently works as a community youth worker at Urban Devotion Birmingham and has previously worked as youth ministry assistant at Gas Street Church and is part of the Worship for Everyone team. Sophie also has a Youtube channel where she and her friend Rach hope to encourage teenage girls and young women with honest chats about the highs and lows of everyday life.
---
Rachel Turner
Read more
Rachel Turner is a Senior Lecturer at the Institute for Children, Youth and Mission and is the founder of Parenting for Faith. She has worked in churches for over 15 years within churches and consults, speaks at conferences for church leaders, parents and families around the world. Rachel is the author of ten books, and the Parenting for Faith course.
---
James Leavy
Read more
James has been part of the Gas Street team for the past six years. He was Kids & Youth Pastor for four years before starting Ordination training. Before this James studied Christian Youth Work and worked for a Church in Bromley. James loves seeing all ages and stages meet with God in powerful ways. James is married to Holly, they have three young children, 4, 2 and 0.
---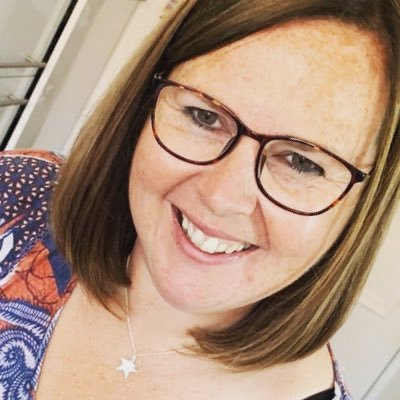 Lynne Alexander
Read more
Lynn has been a team ministry pastor in two large churches. After studying theology and being around missional communities in her church, she went on to plant something small but beautiful called Family Tree. It aims to show people outside the church that, just like a real family tree, there is a place for everyone to belong; to feel they are part of something bigger than themselves. She loves to include children and families in everything Family Tree is and does, which often involves being outside.
Lynn is currently part of the Forge Scotland Team, training leaders and fledgling pioneers in new ways of doing church and starting missional projects. She also leads pioneer huddles for Cairn (Scotland), having previously done so for 3DM and Kx for church leaders based in England. She has also worked with the Dioceses of Birmingham and Coventry to grow intergenerational churches and raise up leaders. She wrote a book about intergenerational discipleship called Children, Families and God which is on its second reprint all around the world.
Her current research interest is on attachment theory and neurological development within the faith community; seeing children and teenagers who have suffered trauma, feel that they belong and see a measure of actual physical healing to their brain.
She is also a qualified secondary teacher working part-time in Glasgow and loves her family, lifting Olympic weights, live comedy & trying to win at Uno!
---
Sebrina Blackstock-Miller
Read more
Sebrina is a recently ordained minister with all-age service experience in both large and small churches, from Anglo-Catholic to charismatic. With a call to help church grow in both intergenerational and intercultural ways, she's hoping to bring simple, practical tips that any congregation could try!
---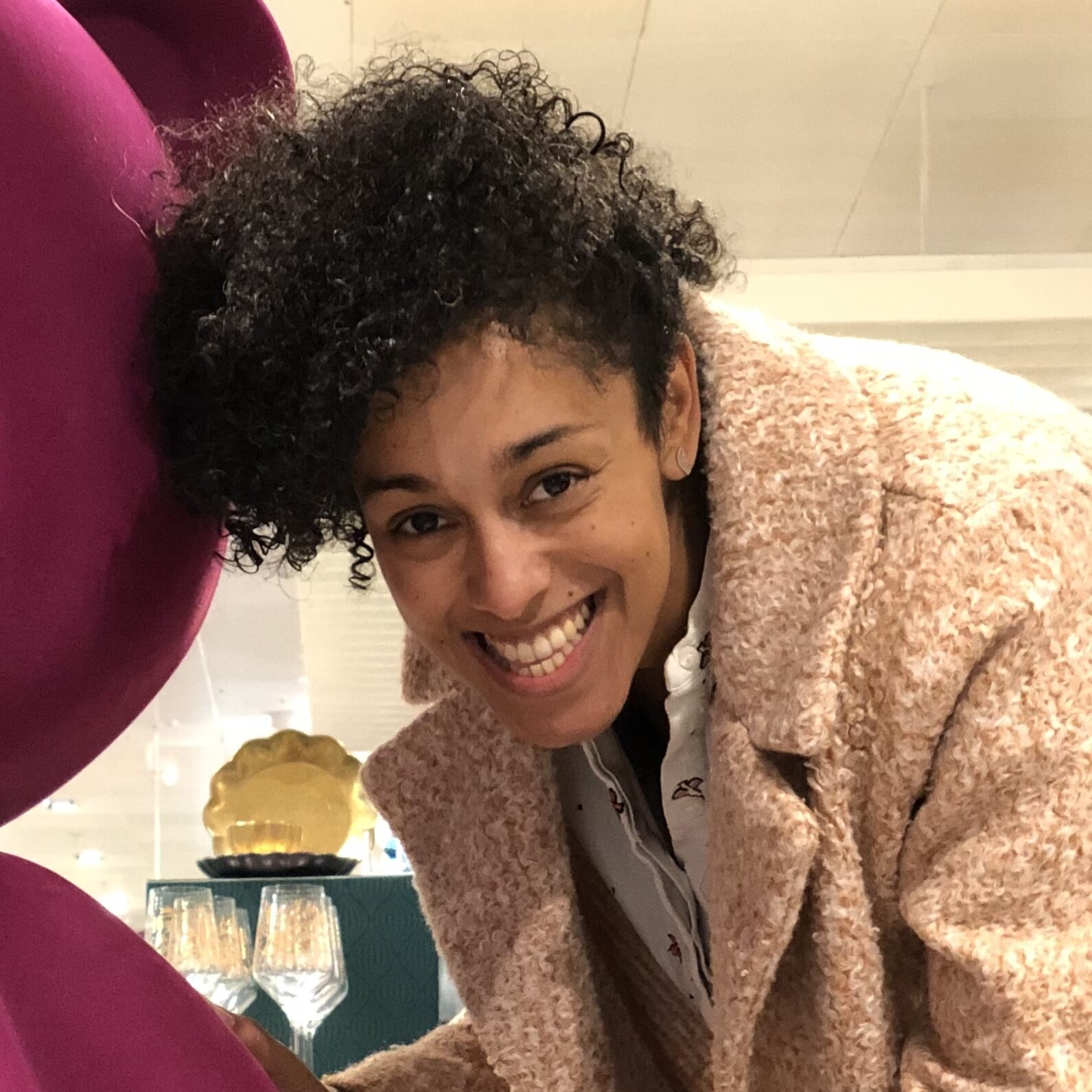 Jessica Rodewald
Read more
Jess is an ordinand (trainee vicar) at King's Cross Church, London. While she says she is pretty clueless about how to do inter- generational worship, she is passionate to see it happen and will keep pursuing it!
---
Alex Hart
Read more
Alex Hart is a songwriter and producer based in Birmingham. Over the last year, Alex has been working closely with Nick and Becky Drake writing and producing songs for Worship for Everyone. Alongside this, Alex is also involved with the songwriting at Gas Street Music. Most recently, Alex has been writing and producing songs for The Kingdom Choir.
---
Becky Sedgwick
Read more
Becky joined the Parenting for Faith team in 2017, where her main role is to write and help produce new resources. Before that, she was a children and families' worker in Devizes, Wiltshire as well as having all sorts of other interesting jobs!
Pretty much of all her spare time is spent coaching, watching and talking about netball, mainly with her daughter Hannah.
---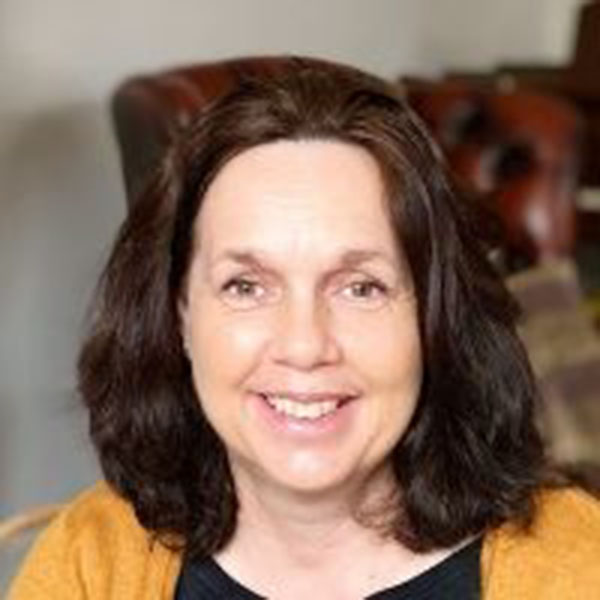 Kate Irvine
Read more
Kate Irvine Joined the Parenting for Faith team in April 2020 and she supports and encourages Churches who are using the amazing resources that Parenting for Faith produces.
Before this she was the children's ministry leader in Chipping Campden where she ran a Parenting For Faith course.
Kate has three children and lives in the Cotswolds with her husband Andy, who makes fudge for a living. She enjoys walking and spending time with her family and also enjoys eating cream teas in her spare time.
---
Martha Goshawk
Read more
Martha has been part of the Gas Street team for five years, in a variety of roles from youth work to running the food bank and missional activities, and is now Lead Kids Pastor. She's passionate about coming alongside kids to help them love Jesus and love church.
---
Reuben Williams
Read more
Reuben is a Bible nerd and a local church boy. He splits his time between studying the Bible for his Masters course and boring his friends with all the things he's learned that week. Reuben has an unhealthy obsession with pomegranates and fat free greek style yogurt. When he's not geeking out, Reuben can be found leading worship at Gas Street where his favourite Worship for Everyone song is 'God is Good'.
---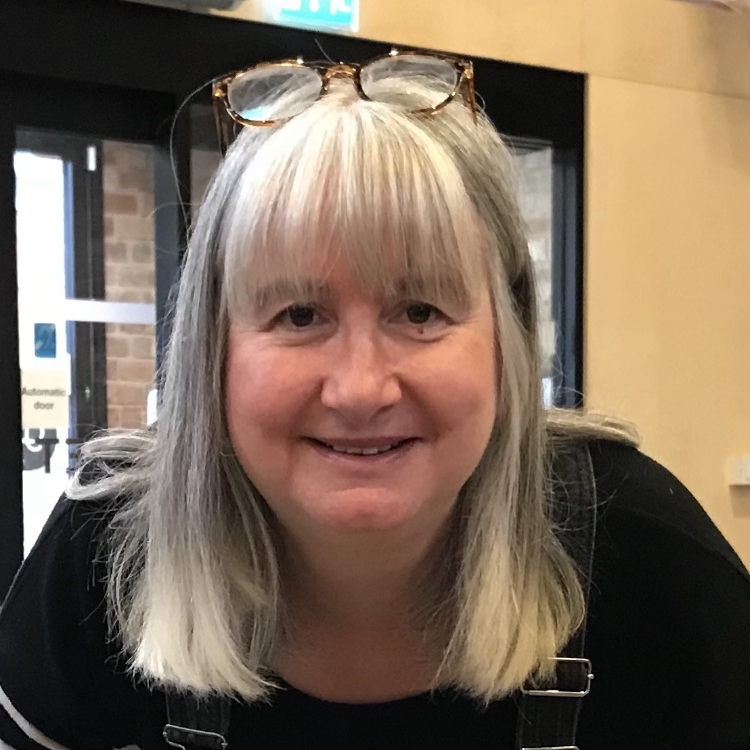 Elisabeth Higgs
Read more
Lis is SEND inclusion coordinator at Gas Street Church and also emerging generation pastor at a Christ Church Summerfield. She is a specialist teacher and has a broad experience of making reasonable adjustments for people with Special Needs; in workplaces, with students, in schools (main and special school).
---
Phil Togwell
Read more
Phil has worked with the 24-7 Prayer movement for nearly 20 years. He started out as 24-7's first UK Director, and he now oversees the Lectio for Families app and leads 24-7's Prayer Spaces in Schools ministry. Phil and Emma live on the North-East coast of England with their daughters, their dogs, and with various foster placements. Phil likes running, a lot.
---
Kristen Stevenson
Read more
Kristin Stevenson is Children and Family Development Lead at the Bible Society. She is very passionate about people of all ages and abilities being able to engage with the Bible. She had previous roles working for charities that work with young people and was the Children and Family worker in her church for several years
---
Taku Mudere
Read more
Taku is the Worship Pastor of Gas Street Church, Birmingham. Taku is a zealous individual who is passionate about children of God connecting with their Father through music. In his free time, you will find Taku songwriting, finding new restaurants and hanging out with his friends.
---
Elaine Sims
Read more
Elaine Sims has a passion to see kids and young people connected to God. She's led Spirit filled kids and youth ministry in a wide variety of contexts from small churches to large scale events for 20 years. She is a speaker and the author of Connected, a kids and youth curriculum which has been used in 15 countries. She lives in Kent with her husband and two teenage children.
Get empowered to pioneer Worship for Everyone
Including two all-age keynotes where we'll encounter God together and seminar streams for church practitioners, kids and parents.
TICKETS
Adult: £18
Child: £10
FAQS
Is there an age limit?
We recommend the conference for over 7s, although all are welcome. The seminars in particular will be geared for 7+. Drop us an email at conference@worshipforeveryone.com if you to chat about this.
I'm a worship leader/kids pastor/Church leader. Is this conference for me?
Yes – 100%! One of our key aims is to resource YOU to lead intergenerational worship in your church. So there will be content tailored to your area of ministry.
Where is the conference taking place?
Gas Street Central, 41 Gas Street, Birmingham, B1 2JT, with some seminars taking place at Gas Street St Luke's, Great Colmore Street, B15 2AT.
Is there parking?
There are many car parks around Gas Street. Street parking is limited to four hours in bays. Yellow lines cannot be parked on except in the evening or for Blue Badge holders (usual restrictions apply). Leonardo Hotel car park is located right behind GS Central on Berkley Street. This is a pay on exit car park.
Will lunch be provided?
Lunch is not provided but there are a large number of food places, restaurants and coffee shops around!
Will the conference be live-streamed?
We don't currently have plans to stream the conference.