Worship Songs and Resources for Churches, Schools and Homes
Bringing together the big family of God
Worship for Everyone: releasing the power of intergenerational worship with songs and resources for churches, schools and homes.
Songs
Hope
Love In Action
Move
Go Deeper with Worship for Everyone
Worship for Everyone provides all age worship resources for churches, pastors, and children's workers to make all age worship an exciting and thriving experience for the whole church.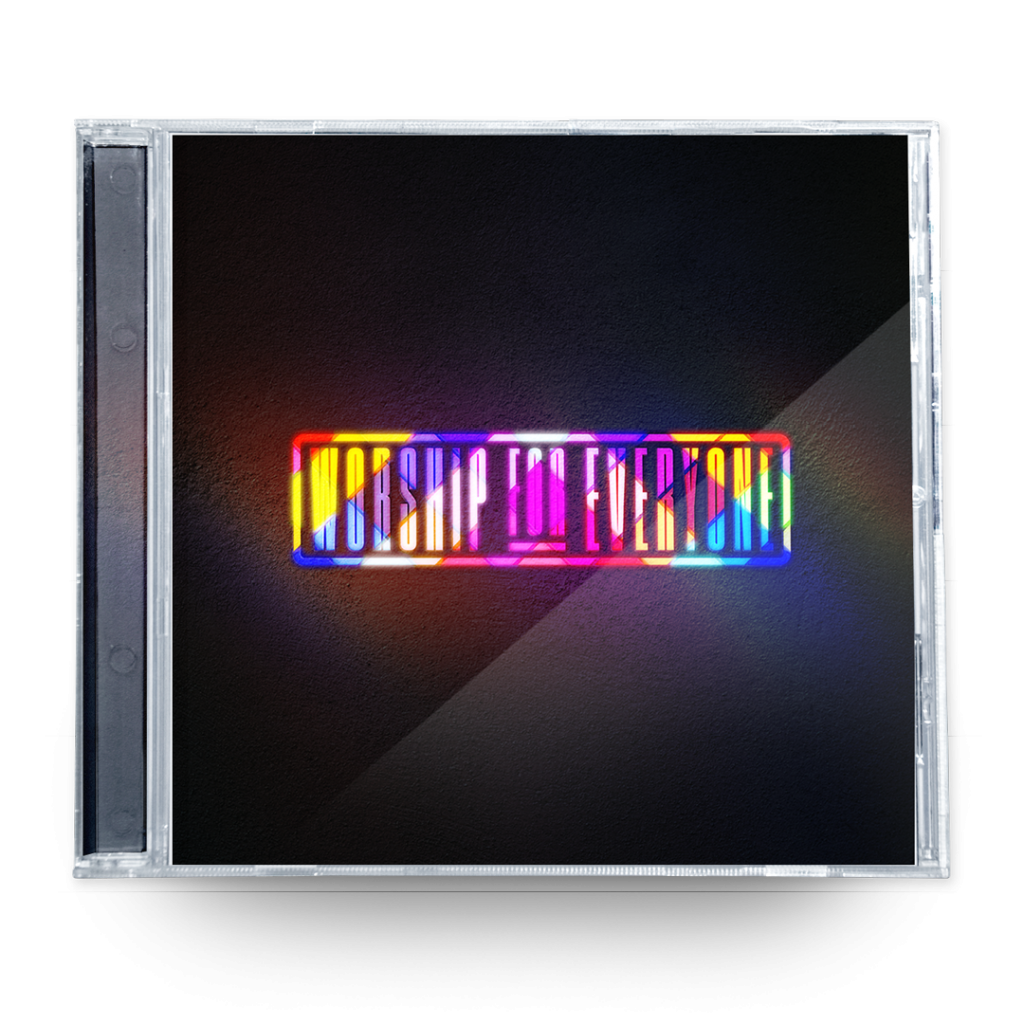 Worship for Everyone CD
Get your hands on the latest Worship for Everyone CD which includes Slingshot, The Ark, Out Of The Water, City On A Hill, Speak Your Name and many more.
About
Worship For Everyone is a Christian faith based movement resourcing churches, schools and families with excellent songs that are engaging for both children and adults.
Join the Community
Sign up to the Worship for Everyone mailing list to be the first to know what's going on.
We'll never share your personal information and you can unsubscribe at any time. Read our Privacy Policy →